Today on The Change Agent's Dilemma, I welcome Shari Harley, president of Candid Culture, who shares tips and insights from her new book, How to Say Anything To Anyone.
Tune in to learn why candor is so important when you want to influence change. Hear the steps that will help you build candid relationships at work, and learn a straightforward process for having feedback conversations.
And don't miss Shari's book, How to Say Anything to Anyone: A Guide to Building Business Relationships That Really Work. The easy-to-read book provides practical advice, clear examples, and an approach that works.
Listen to the show here (30 minutes):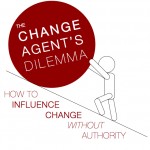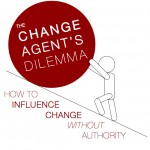 Be sure to visit the podcast page to listen to past episodes and subscribe to the show.