Last week, I hosted a free teleclass called, "10 Ways Change Gets Stuck." I detailed the various things that happen that cause change to lose traction. It includes the things change agents do – or don't do – that contribute to their own frustration.
This episode of The Change Agent's Dilemma is a replay of that teleclass.
Learn what to watch out for, what not to do, and hear about a great new resource to help you avoid getting stuck (or get unstuck if you are already there).
Listen to the episode here (45 minutes):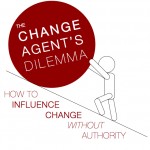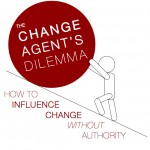 Be sure to visit the podcast page to listen to past episodes and subscribe to the show.