My guest on The Change Agent's Dilemma this week is Christina Kach, a Continuous Improvement Lead within a government defense manufacturer. She's here to share tips she's collected in the last several years as a change newbie.
Tune in to hear what to do (and what not to do) when you are new to a team, organization, project, or career and it's your job to influence change. If you enjoy Christina's tips, you'll also appreciate her new blog for young professionals at catchcareers.com.
Listen to the show here (30 minutes):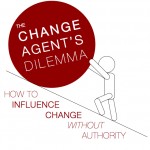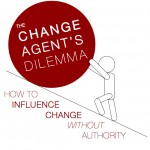 Be sure to visit the podcast page to listen to past episodes and subscribe to the show.