This morning on The Change Agent's Dilemma, my guest was Faith Fuqua-Purvis, founder of Synergetic Solutions.
In this episode, Faith shares what it means to start a Revolution of One, and shows where to find the courage needed to drive change. Don't miss this emboldening message for all change agents!
Listen to the show here (30 minutes):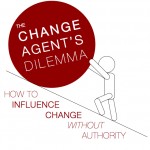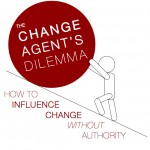 Be sure to visit the podcast page to listen to past episodes and subscribe to the show.