Today on The Change Agent's Dilemma, I interviewed Garrett Gitchell, founder of Vision to Work, Inc., whose unique approach to change management starts with the end state.
In this episode, Garrett shares the details of his approach to change that works from the end state back. In an interesting twist, he explains why change management is not about overcoming resistance.
Listen to the show here (30 minutes):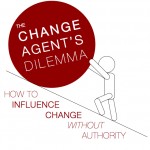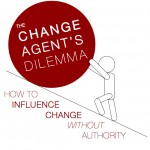 Be sure to visit the podcast page to listen to past episodes and subscribe to the show.