ASP Atlanta: The Five Fundamental Levers of Influence
August 14, 2015 @ 7:30 am EDT

-

9:30 am EDT

$15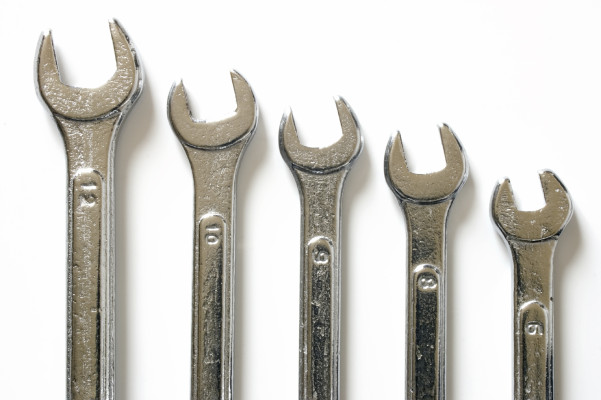 Association for Strategic Planning – Atlanta Monthly Meeting
Presentation by Heather Stagl: The Five Fundamental Levers of Influence
Influencing people at work to adopt new ways of doing things is undoubtedly a complicated endeavor. Where do you start? Applying the five fundamental levers of influence can help you to accomplish your objectives. Anything you do to influence others will employ at least one of these levers.
If your success depends on other people changing the way they work – processes, behaviors, priorities, attitudes, relationships and ultimately, results – you must be able to effectively influence people to make those changes. Join this session to learn the five fundamental levers of influence and add them to your personal change toolkit.
Not seeing an event you can attend?
Suggest a timing or location that would work for you: