In a recent conversation with someone who was hiring for an internal change consulting position, they said they needed someone who could go beyond traditional change management activities. They were looking for someone versatile, who could go into any situation and be able to move it forward.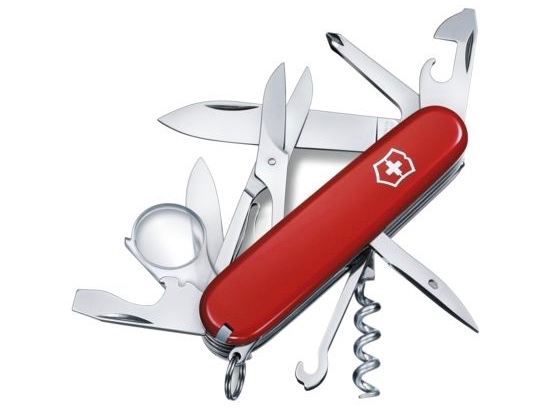 Of course, you need the basics — like training, communication, meeting facilitation, and stakeholder analysis, for example — to be able to do the job at all. However, the following are the extra skills this hiring manager was looking for, plus others I've seen as helpful:
Process Mapping
Most organizational changes involve one or more processes. Understanding process mapping techniques allows you to help people clarify the existing process, identify opportunities for improvement, and design a better future state solution.
Metrics
It's difficult to know that a change is successful if you can't measure what success looks like. Being able to convert the desired results and the steps to achieve them into tangible metrics provides a source of clarity and accountability.
Data Analysis
Being skilled at data analysis helps you compile the statistics that make up the metrics. You can also make sense of the data that already exist in the organization, and design data collection that the organization needs to make better decisions.
Public Speaking
Change management is not always a behind-the-scenes activity. You may need to get up in front of a large group to speak — either planned or impromptu. Working on your public speaking skills will allow you to handle the opportunity with confidence.
Marketing
We usually think of marketing as an external activity to drive consumers to buy products and services, but internal change communication is also a marketing activity. Learn how brands gain attention and drive desired behavior to hone your change communication skills.
Mediation
Change often causes conflict between parties with opposing agendas. Avoid a stalemate by helping them come to an amicable resolution.
Negotiation
Contrary to popular belief, influence is not about getting your way every time. Negotiation skills help you create win-win solutions that move people forward, even if it's not exactly what you had in mind.
Over the course of your career, you've probably developed unique skills, which have helped you become a better change agent. Consider adding to your skillset to become more versatile, and thus more influential.
I'm sure there are more! What unexpected skills have helped you become a better change agent? Please share in the comments.
---
Need to work on the basics first? Join the Fundamentals of Influencing Change at Work course, in person or online, to learn practical ways to make a bigger impact in your organization: