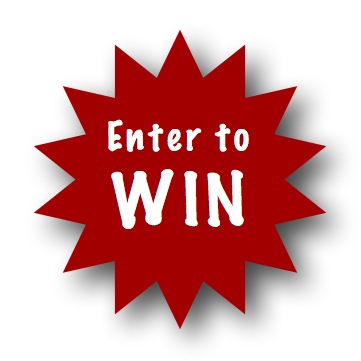 Stuck or frustrated as you lead change from the middle?
Ready to make a bigger impact?
As a special thank you to subscribers and fans, I am giving away one month of coaching to one lucky winner. That's a $500 prize! All you have to do is enter your information below by May 15, 2011 to be entered to win. No purchase necessary.
The package includes three 45-minute coaching sessions via phone (or Skype for those outside of the US).
As a result of these 3 sessions, you can expect to:
Clarify at least one of your toughest challenges as you try to implement change
Take steps to overcome that challenge
Boost your own personal influence in your organization.
Who is this for? My specialty and passion is helping individuals who work within organizations and are influencing change without having direct authority – those I call change agents. If your job is to change the way people work, and you feel stuck or frustrated, then this contest is for you.
It is important to me that the person who wins this contest will indeed benefit from the coaching. Therefore, this may not be a random drawing from all entries. I will select one from the entries that I believe will most benefit from working with me.
This is a unique opportunity to partner with me to help influence change in your organization – for free! Please provide the following information by May 15, 2011 to be entered to win. Good luck!
The contest is now closed.
p.s. Want to work together and don't want to leave it to chance? Visit my Coaching page for more information, and complete the coaching application to get started!