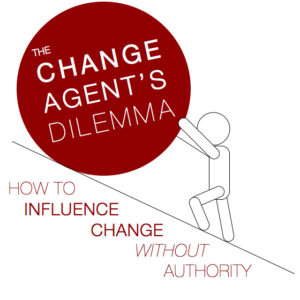 I'm pleased to announce that The Change Agent's Dilemma radio show on BlogTalkRadio is now also available as a podcast on iTunes.  The subscription, like the radio show, is free.
View The Change Agent's Dilemma in the iTunes store.
The show is dedicated to answering the question:  How do you influence change without authority?  Every two weeks my guests and I explore the topic for 30 minutes.
The next show is scheduled for Tuesday, September 1, 2009 at 11:00 a.m. ET.  Set reminders, review past shows and listen live at www.blogtalkradio.com/influencechange.
Thanks for listening!